I haven't even had a chance to tell my parents. So you guys are technically the first ones to know. I just got off the phone with the Admissions office of the Culinarys School I applied to. I had to go in last Wednesday and take a test and an interview. I just called for the results and I ended up talking to the Dean of Admissions.

She told me that I did really well on the test and that I probably couldn't have scored any higher - I did that well.

And she told me . . .

I GOT ACCEPTED!!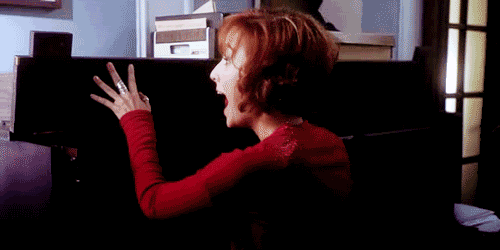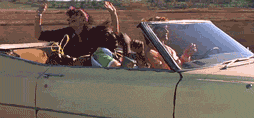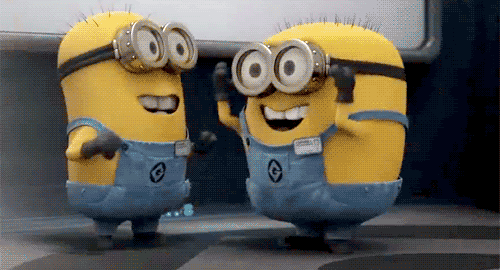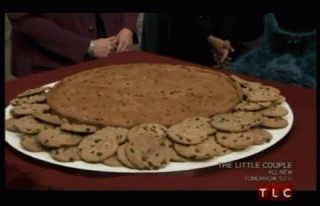 Okay, okay, enough with the gifs. This couldn't have come at a better time, because I almost had myself talked out of even wanting to go.

And I got a flat tire on the way to work - so this made the day about a million times better.

I'm so excited!!

(This by no means constitues a decision on my part. I have some things that I'm worried about and I'll need to see how to take care of this financially. But I got it, so I can actually start making decisions right now!)